What's a USP and why is it vital to your business success?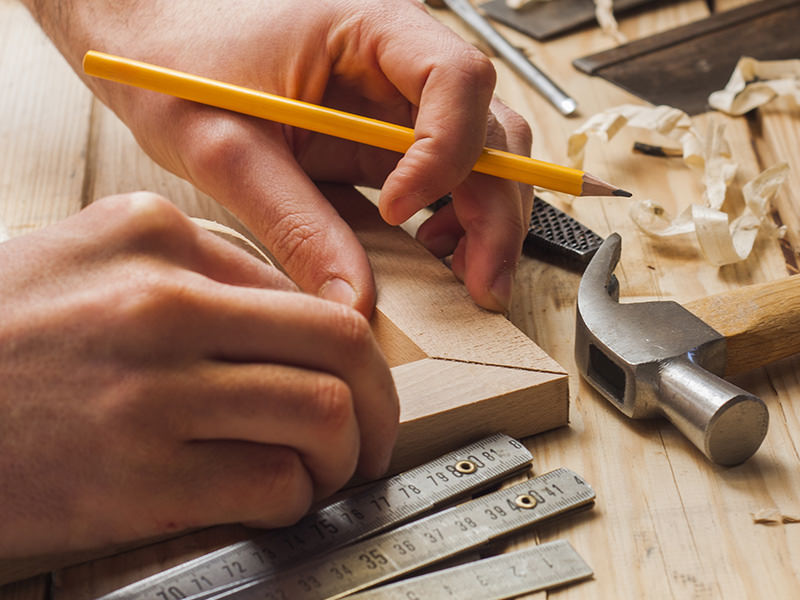 When the market is crowded, and your products or services look a lot like those being sold by your competitors, how do you stand out? 
As a business owner, you have one key objective – to make a profit through selling your product(s) or service(s).  But unless you've invented that elusive cure for the common cold, or you're offering seats on the first manned spaceship to Mars, it's likely you will face competition.
How do you stand out?
When you're just another supplier of products or services that are broadly the same as those of your competitors, you give your customers no reason to choose you over them. This means their decision will be made purely on price; if there's nothing to choose between you, customers will pick the cheapest. You might be the cheapest for a while, but a competitor will soon decide they can sell cheaper. But in a price war, nobody wins.
To avoid this, you need to identify and promote what makes you special. You need to offer something your competitors can't, or provide your service in a way that makes you stand out.  In one way or another, you need to be… unique.
(Coming soon: Who are your competitors)
A barber is a barber is a barber – or is he?
Tom is a barber in a town with several barber shops.   Men wanting a haircut had quite a choice, and with every new barber shop that opened up, Tom's business was diminishing.
He considered his options.  He knew that price cutting would only hurt him in the long run. He needed to think creatively. There was one positive thing; Tom knew his customers. He talked to them every day as he cut their hair, and knew their likes and dislikes, their interests and passions.
Tom was a big football fan.  He'd been a regional player back-in-the-day and he'd amassed an impressive collection of autographs, trophies, and footballs signed by famous players.  He decided to set up a display of his football memorabilia in his salon.  He added a TV, so he could broadcast live football matches every now and again. Then he freshened up his shop-front branding in line with his new 'football focus'.
From the day he reopened as Soccer 'n' Scissors, he never looked back. People who shared his passion for football came to his barber shop to see his display, talk about football and enjoy watching matches with other clients. His salon caught the attention of passers-by, and existing clients talked about it with their friends. More and more clients came to get their hair cut and enjoy the football banter.
(Coming soon: Understand your customers)
USP: Your Unique Selling Proposition
Your USP is the reason why somebody will buy from you rather than your competition.  It can come from many things, for example:
Something unique about the product(s) or service(s) you are selling
Something about the way you sell, or the standard of service you offer
Partnerships and alliances that provide a unique offering for your customers
Something extra that you offer your customers, that nobody else can do
A level of experience, expertise, qualification, skill or specialisation
Something relating to quality, ease-of-use, availability, or speed of supply
Something about the way you do business, your philosophy or corporate strategy
Be easy to remember – and easy to recommend
Having a USP makes it easy for your customers to see what makes you different. It makes it easy for them to remember you, and easy for them to recommend you too. Just like your logo or your strapline, it's a vital part of your brand.
*  *  *
Would you like to learn more about:
The power of your brand
What rebranding could do for you
How to market your business
How to find your way in social media
How this blog works:
Creative Pixel Agency is a Design Agency based in Essex and London. We offer free and easy to read advice (no jargon) to new or existing companies, looking for help or information on how to handle your brand. For new companies it could be "This is my marketing budget, where to start?" and for existing companies "How can I get there?".
Don't hesitate to get in contact with us if you have any questions. We would love to help your business flourish.
You can also click on the different underlined links in the article to learn more about specific subjects. We're constantly updating our blog with fresh topics. Subscribe to our newsletter to be updated as soon as new articles are added.