Corporate photography is used by smart businesses who want to produce and showcase images which help them to evolve their brand and tell a visual story of who they are.
People's time is precious and they don't want to spend long periods of time reading vast amounts of text which is why well thought out professional images can help reduce the text load and break up what is already there.
Pixel Creative are a corporate photography agency in Braintree, Essex and we know the value of investing in good photographs for your business. Clean, crisp images show the professionalism of your brand and will show to potential clients that if your photos look this good surely your products and services are that good too.
As a corporate photography agency in Braintree, Essex we have specialist photographers who have a wealth of experience shooting all types of images such as:
Corporate portrait photography
Commercial photography
Architectural photography
Ecommerce photography
Creative Pixel Agency are a member of the 'Master of Photographic Association' and 'Royal Photographic Society' so you know that you're dealing with professionals throughout your experience.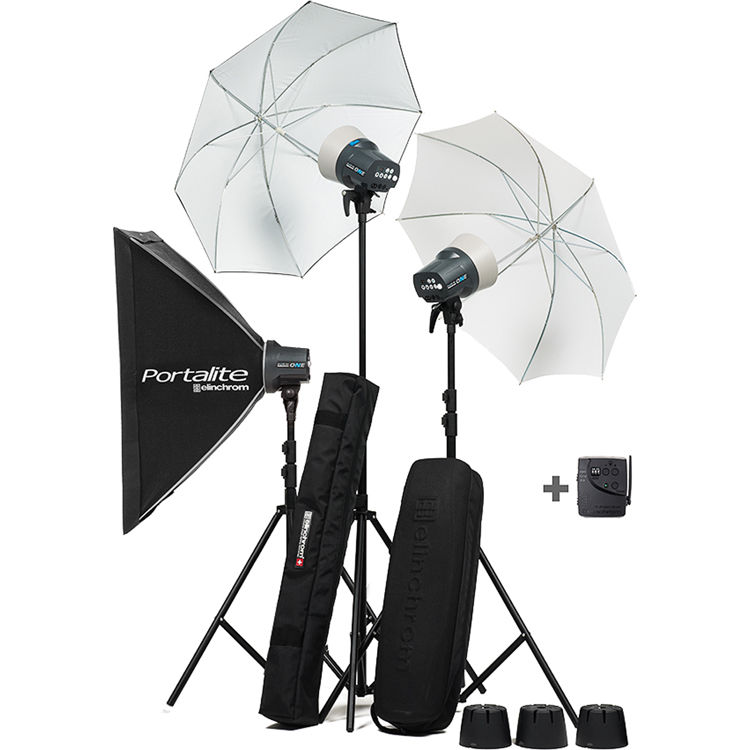 The most powerful part of marketing material on a website or brochure is the use of a great image and to get that image looking fantastic you need the right photographer who understands your vision and a skilled studio who know what you want your finished product to look like.
While a high quality, striking image can get your message across with no words, a poor quality photograph can detract from your brand image and produce negative connotations to your business. As a corporate photography agency in Braintree, Essex we know that you deserve only the best and that is what you will get from us.
Investing in professional photography needn't be expensive as within a single shoot you can choose to get a number of images produced which can be used over time on different marketing material and for different purposes. There is no need to have a new shoot each and every time you want to launch something.
At Creative Pixel Agency we will carefully plan every detail of your shoot to ensure that the resulting images deliver the right message for your brand, and our skilled team are highly experienced in post-production techniques to further enhance them ready for future use. If you need some larger quality images to be blown up for posters, not a problem. If you need some versions with logos attached to them for internal communications, not a problem.
Types of corporate photography that we offer include:
Portrait images which can be used on marketing material or your website when introducing your team. As professional photography portrait images can be used as Linkedin profile images to ensure brand consistency.
Event photography. If you are attending or hosting an event images from the day are a great marketing source to circulate afterwards to those who were those, and those who might not have been able to attend.
Products and jewellery. If you are selling products then you will want professional images of your items which will entice someone to buy them.
Real estate and architecture. As a service provider it is always a good idea to show potential clients where you work from so images of your building, department and interiors can be really important in maintaining an image to your clients.
On location images can showcase what you and your team get up to outside the office and can be very powerful used on your website and within marketing material. Having an image of you working alongside a customer during a design brainstorm or you at a printing factory where your products are being produced can make your services come to life.
Ensure you choose a professional corporate photography agency in Braintree, Essex to get the most out of your images.