At Creative Pixel Agency we think that the term "corporate identity" can mean a few different things depending on the context in which it is being discussed. In a nutshell it is ANYTHING visual that represents you business!
Beyond The Logo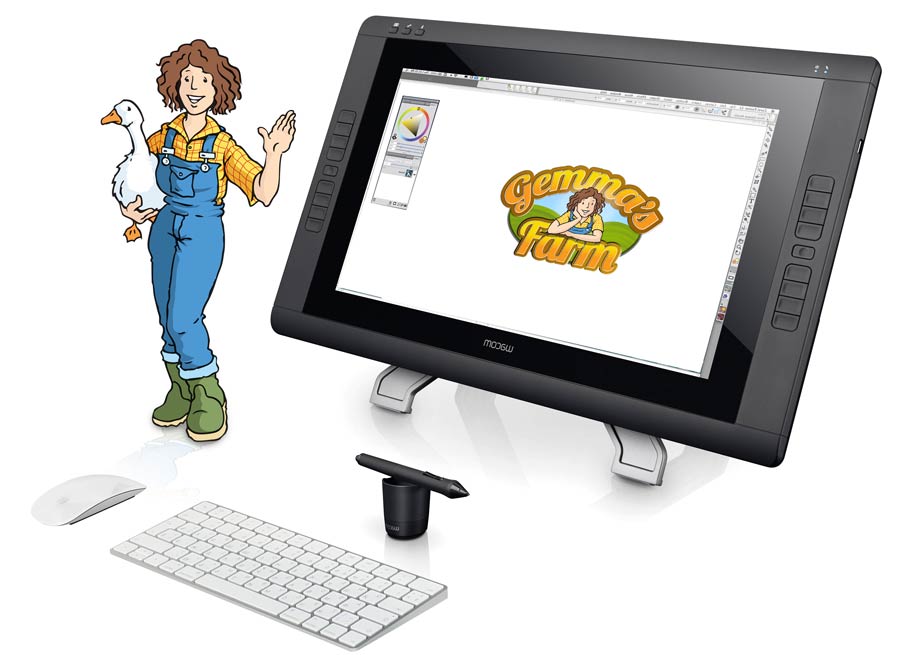 It is not just the company logo but it is the stationery system, marketing materials, advertisements, online reputation, right through to the way in which an employee answers the telephone.
For years, when people think of sports the "swoosh or tick" is at the forefront of their minds. It is their symbol along with their tagline "just do it", which is; simple, clear and concise. To this day, the Nike symbol still has a loyal following because their corporate identity design has been effectively delivered to their target audience. The same goes for every successful logo, image or product icon that has translated to mass revenue and fierce consumer loyalty. However, the development of a company's corporate identity isn't just about it's logos or stationery system; it also touches on things like a company's reputation, reliability and longevity.
We always encourage our clients to adopt a corporate identity that is striking and captivating, in order that it leaves a lasting mark with your target audience.
Our goal is to make them remember you instead of your competitors and to think of your product or service, rather than others.
Recognition
An effective corporate identity design should be instantly recognisable. It should be able to translate clearly in any size; whether it's printed on a business cards or the side of a Lorry. The design must remain clear, unique and dynamic to capture consumer consciousness.
Market Saturation
Creative Pixel Agency understands that a successful corporate image also relies on well developed marketing strategies that will effectively spread the word about your product or service. We make sure that your corporate identity development is efficiently distributed throughout the various media outlets, which will increase its visibility and recognition.
Creative Pixel Agency has been successfully creating and implementing successful corporate identities that have surpassed client expectations for close to twenty years. In that time we have learned that there is only one chance of making a good first impression, which is why we work closely with our clients from concept through to execution and implementation to ensure we get things right first time. We are on hand and available every step of the way to ensure a successful and effective corporate identity design.