What is a Content Management System (CMS Website)?
Content Management System (CMS) – is a computer program or software that allows editing, publishing, and modification of content on different online platforms in an all-inclusive and convenient interface. A CMS helps in the management of blogs, websites with many pages, social media platforms, etc.
When considering a website redesign, one of the most important components for many organisations is the ability to edit, update or otherwise maintain the new site in-house. Referred to as content management systems, or CMS, these solutions are cost-effective in the long term, scalable and easy to use – even for website administrators with no knowledge of website coding. Each contains a WYSIWYG editor (meaning "what you see is what you get") specifically for this reason.
Content Managed websites are often a preferred solution as a new website. We have witnessed too many times where the client starts with a static website, and over the years needs to make changes or add many pages, and finally goes for content management. What is not easily edited with a Static Website, becomes very easy with a Content Managed website.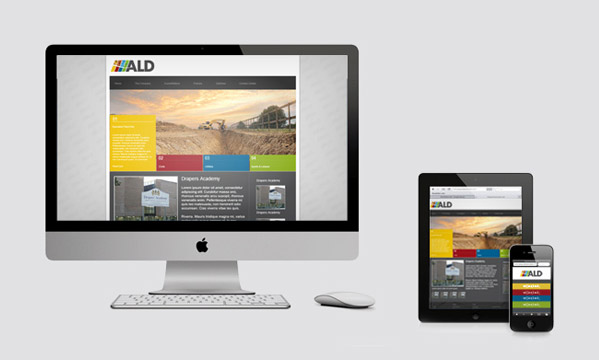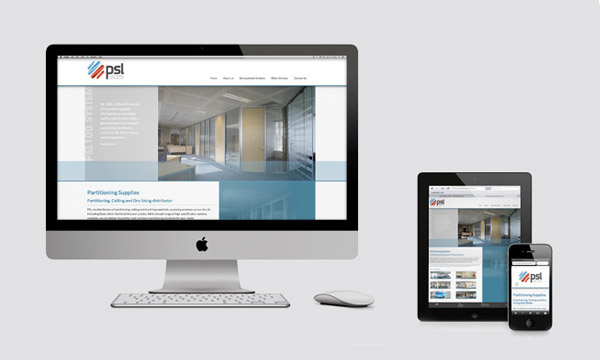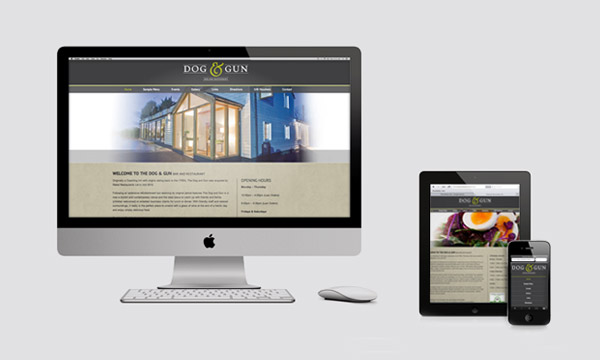 The decision about which CMS is right for a particular organisation's needs is one with which Creative Pixel Agency can help. Our expertise and experience is vast in developing custom or customised websites on these systems and more:
WordPress CMS & Custom WordPress Plug-ins
A content management system and personal publishing web software used to create websites or blogs. Allows a great deal of customisation through the use of plug-ins, widgets and themes. WordPress can also be used to create simple e-commerce sites, but we recommend this approach only for small to mid-sized projects, or not-for-profit organisations.
Shopify
An all-in-one e-commerce platform that comes standard with rich features, a user-friendly administrative interface, and allows for custom, responsive web design from your favorite firm. They take care of security and PCI compliance so you can focus on management and sales.
Custom CMS Applications (ASP.NET, RoR, PHP)
Essentially, there are content management solutions for every budget and we've worked with all of these systems and more on websites for small businesses and non-profits, as well as corporations across all verticals with complex needs.
Advantages of a Dynamic, Content Managed website (CMS)
Much more functional and flexible, as you can customise the website to fit your needs.
Much easier to update, for both the user and the developer
When you update the website, the new content brings people back to the site
The point above helps in the search engines
It can work as a system to allow staff or users to collaborate.
Disavantages of a Dynamic, Content Managed website (CMS)
Slower and more expensive to develop
Hosting costs a little more
While it is often advised, you might not need a dynamic website. May be you just need to show your contact details, and a brief description of your services and you offer the same services, you are not looking for new clients or build an online presence on search engines, then a static website could be the solution for you. However you might realise later the advantages of having a dynamic website, use it as a tool or create an interesting experience for your visitors.