Web Design & Website Management in Essex
Appearance is the most important first impression your business can offer and this will carry with your customers for a long time.
It is critical to get your branding right as visual impressions have a powerful impact on how people perceive your business so you need to think what is the face that your business wants to show the world? As a web design agency in Braintree we are well equipped with the expertise to create the best look for your business.
We understand that the needs and creative concepts of each business are unique which is why there is no one size fits all approach to design, some businesses may need a wholly corporate web design, while others selling products online will need an ecommerce design, while others might need a fully customisable web design.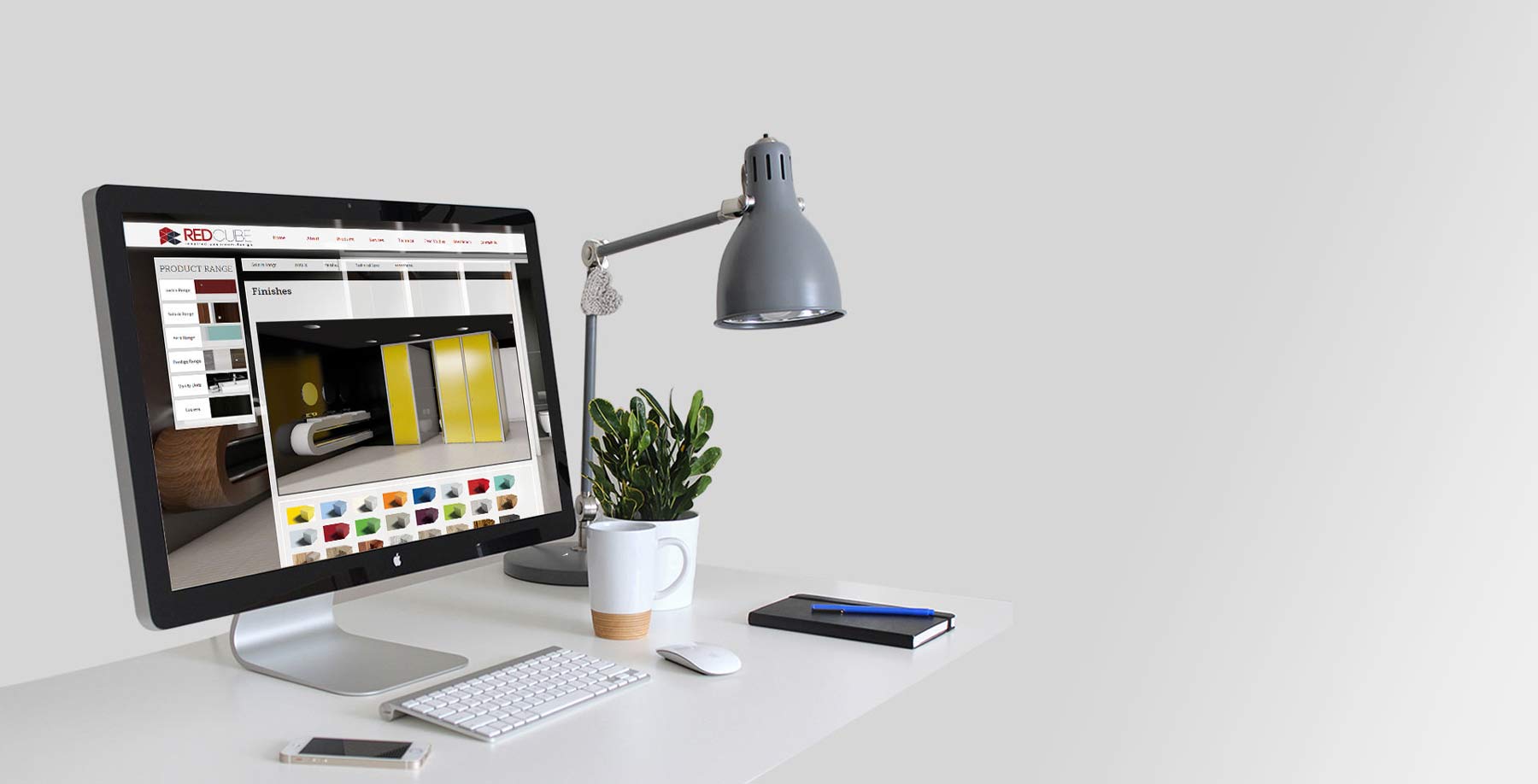 If you're unsure of what you need in order for your business to succeed then our experts are on hand to evaluate and analyse your needs before working through a concept which you're happy with and we feel will add the most to your brand.
As a web design agency in Braintree Creative Pixel Agency specialise in all forms of web design such as:
Single paged websites useful for Adword / Pay-per-Click campaigns through pay per click or email marketing where you can track the success of each campaign maximizing your return on investment. With a landing page when a client clicks on a link in Google's paid ads or in an email rather than going through to your homepage they'll go a specially created landing page.
Static Websites are generally much cheaper forms of websites and are relatively common in the web design world as they can be more flexible than content managed sites. As a client you will not be able to edit a static website but we can make any changes that you need.
eCommerce websites which are used to sell an array of products online. While in the initial investment can be expensive, once setup you'll see a vast increase in sales and the investment will soon pay for itself. Competitors are no longer just the stores and businesses within your local area, they are hundreds of thousands of retailers all across the web and being able to sell your products online is a necessity which will grow your profits. If you already own an older eCommerce website and aren't gaining the results you're looking for then send us a message and we'll be delighted to help your business boost sales.
Content managed WordPress websites are very common and can range from incredibly cheap to very expensive depending on the work that you need. While downloading WordPress itself is free making your website look professional and convey the brand message that you want to get across can be a large job. If you are not a designer/ developer then this task can be tricky but as a web design agency in Braintree we're on hand to help out where you need us. Time and time again we've been called to help businesses who wanted to do everything themselves to begin with but ended up paying much more than expected when we had to fix mistakes made at the beginning.
Fully customised websites offer complete control over content and functionalities. While they can be the best thing for your business they can work out very expensive as everything needs to be built from scratch. The advantage to these types of sites is the increased online protection against viruses and hackers so if your business deals with high quantities of sensitive information this is the type of website you need. Fully customisable websites have the complete flexibility of adding options as and when you need them.
Website rebranding is something which happens quite often as the lifespan of web technology is seen at around two to three years. We advise having a full design review of your website as often as you can, ideally every year because clients can become bored coming back to the same website each and every time and through change clients will explore more and be encouraged to spend more time on your site which can increase sales and profits over time.
Website maintenance contracts are something we can offer to ensure that your website is always running at 100%. For a small monthly fee you can leave the worry to use to ensure everything is live and functioning all the time. Each time a modification is made we will send you a report so you know what is happening.
Web hosting and Domain Management are also services we can help with. Our experts are monitoring servers 24/7 to make sure that all of our websites including yours are running smoothly. We also offer a wide range of custom options depending on server usage and needs. From server size, server support, dedicated servers for website and for emails, emails managements, we cater for all business sizes.
As a web design agency in Braintree, Creative Pixel Agency is here to ensure that design of your brand is right and reflects your business in the perfect light.